Making gluten free pies is easier than you think!

Discover the ease and satisfaction in making gluten free pies from scratch. You'll master gluten free pie dough as well as learn mouthwatering pie variations.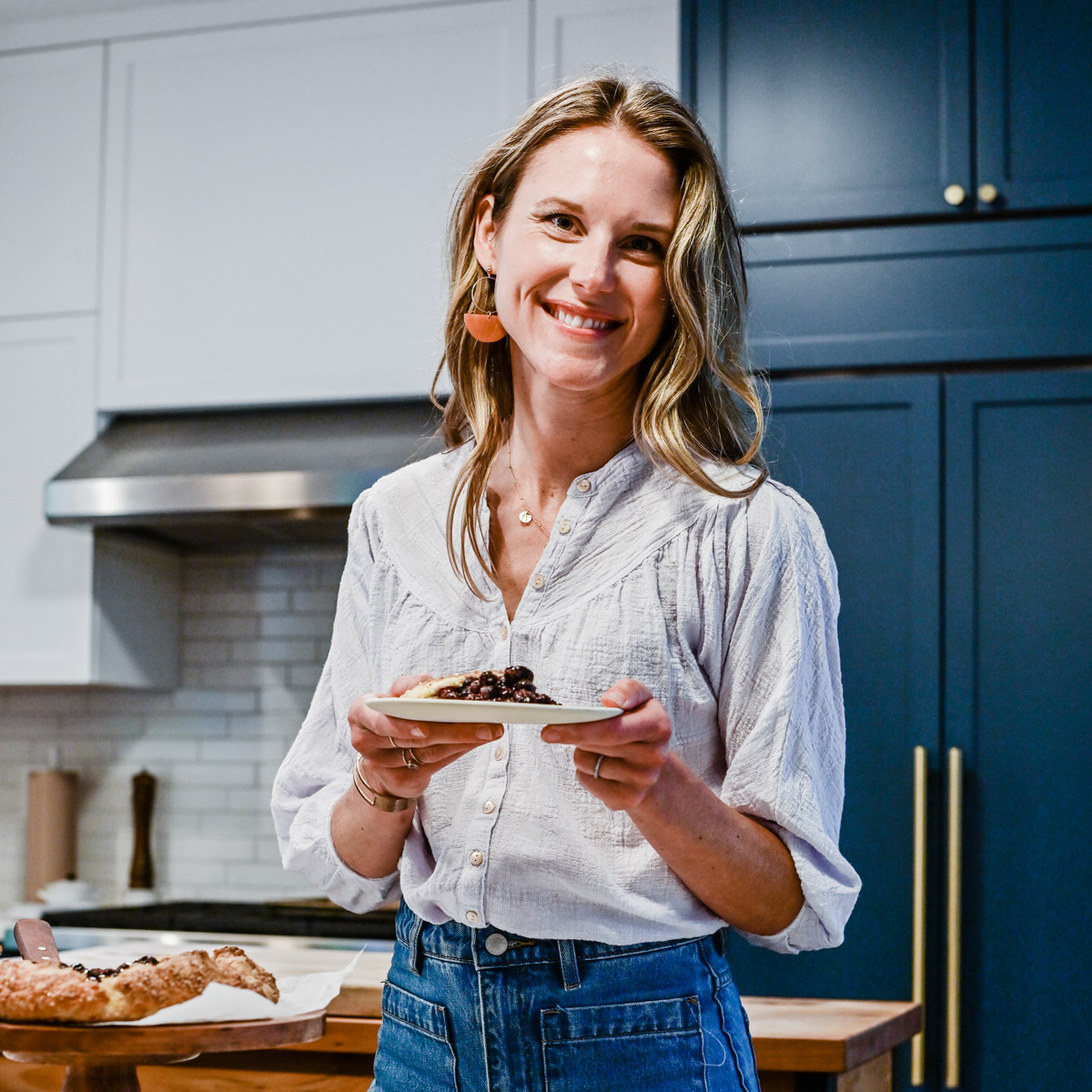 Hi, I'm Nicki

I'm a trained chef, recipe developer, food writer, and culinary instructor with almost two decades of experience in the food industry. As a graduate of the International Culinary Center, I've worked in magazines, video production and as a writer, authoring three cookbooks. I'm also the publisher of the food blog, From Scratch Fast.
Pie has always been my very favorite dessert. It's what I asked for on my birthday every year growing up, and it later became one of my favorite things to make. When I had to cut gluten out of my diet over a decade ago, I set out to develop an easy gluten-free pie dough with minimal ingredients that tastes just like the original.
I'm so excited to share my passion for pie with you. My mission is to help you discover the joy and satisfaction in pie making, while creating something incredibly delicious with your own two hands. I hope you'll join me!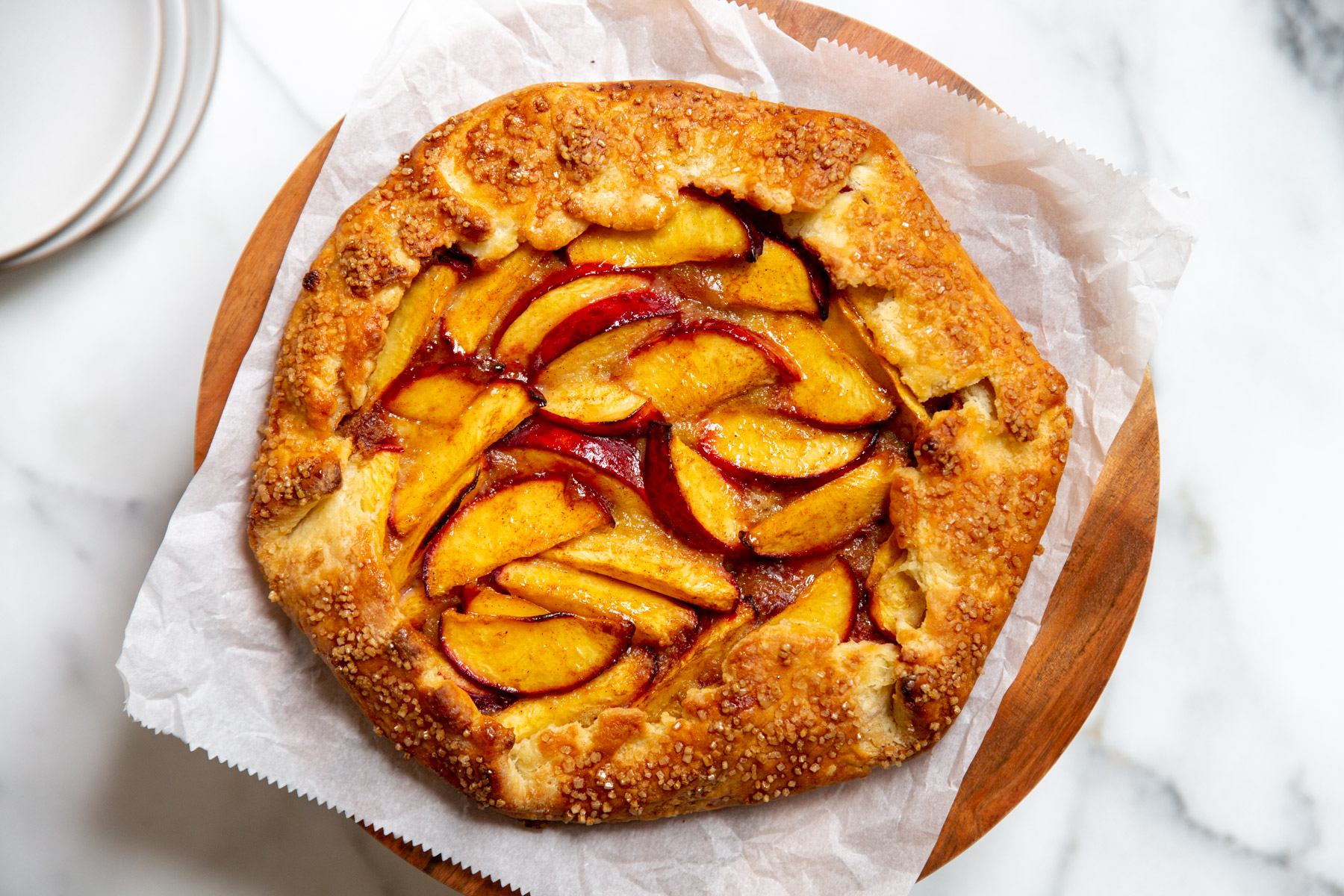 Peach, Blueberry or Pear & Almond Galette

Learn how to make a free-form galette featuring juicy fruit and a homemade almond paste.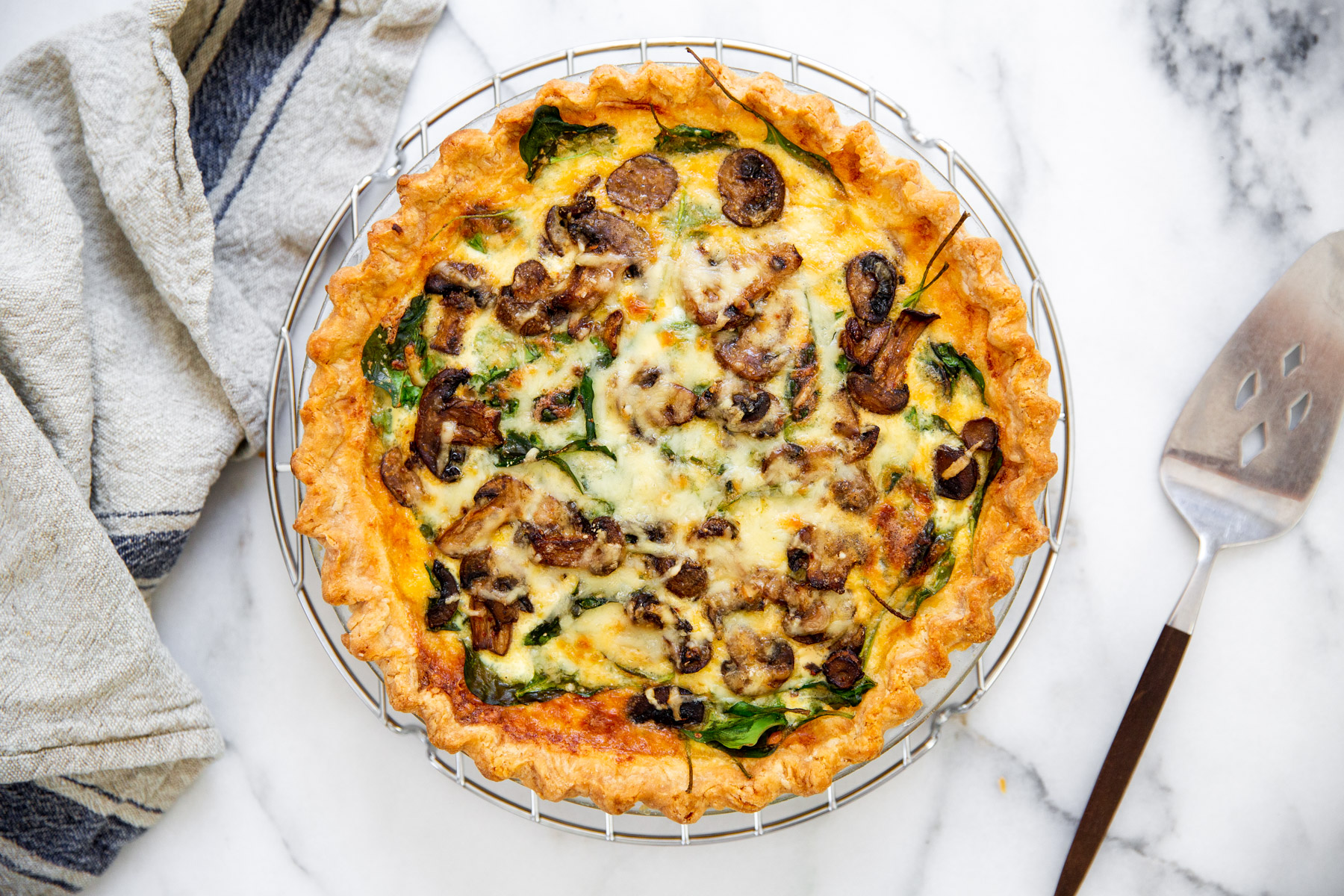 Spinach & Mushroom or Bacon Quiche

Not all pies are sweet! Learn how to make a single crust pie - in this case a silky quiche.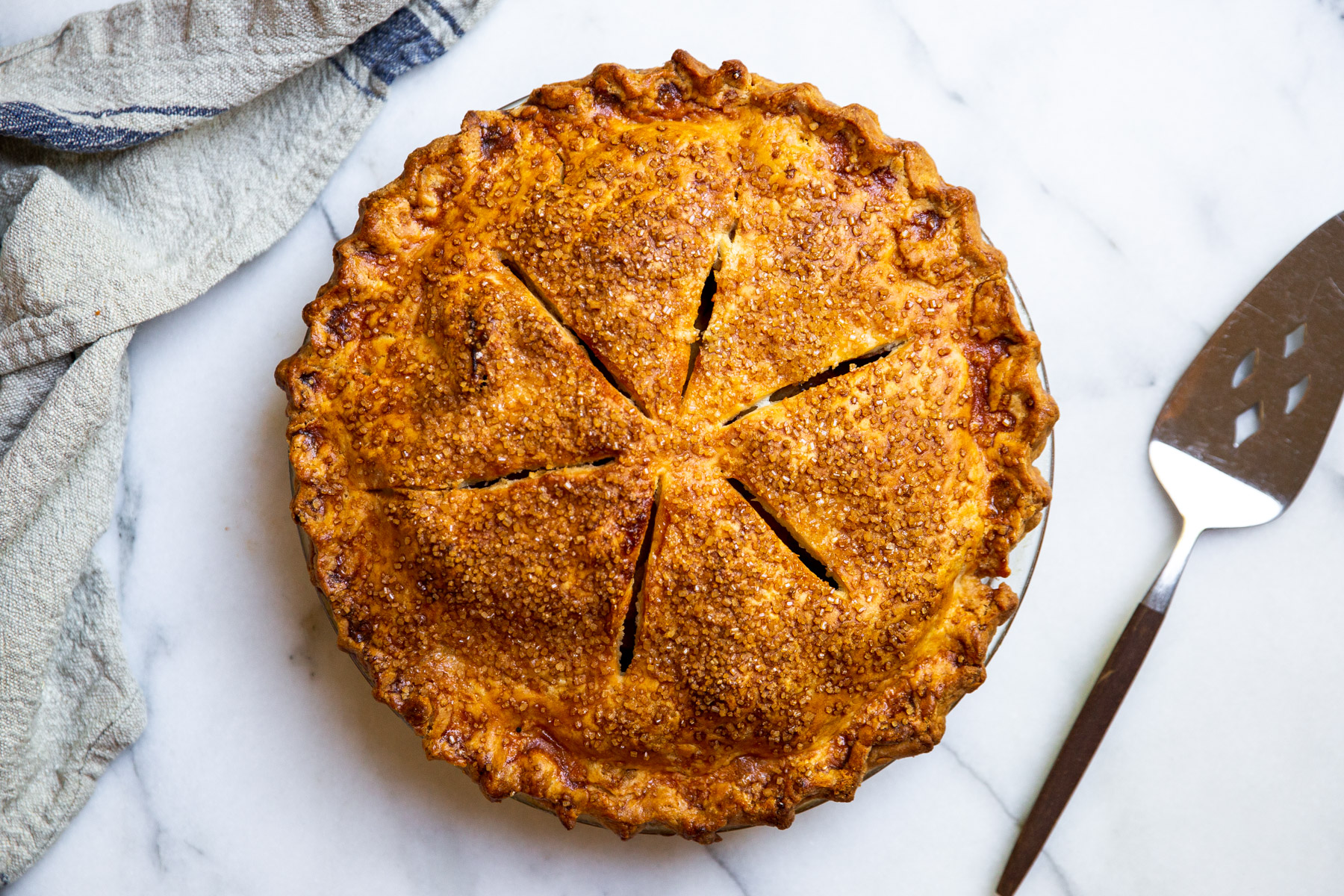 Double Crust Apple or Blueberry Pie

Nothing's more celebratory than a double crust pie, and anybody can master this irresistible version.

Testimonials


"My grand daughter has celiac disease and I've been trying various gluten-free pie crust recipes for several years with very limited success. I tried yours for the Thanksgiving pies and this is the first recipe that actually worked! The dough was just as easy to roll out as the "real thing" with regular flour and everybody said the pies were yummy and they couldn't tell the difference. Unbelievable!"
-John


"I have been baking gluten free pies for 5 years. This is by far the best crust sans gluten I've made."
-Glee

The dough was easy to make, easy to work with and the crust turned out beautifully!
-Linda


Who this class is for:
Anybody who is looking to master gluten-free pie making
Anyone who wants to take their pie baking skills to the next level, whether you're brand new to the kitchen or already love baking
People looking to find more ease and joy in the kitchen
Who this class is not for:
Anybody who values perfectionism over pleasure
People with dairy allergies or who are vegan (there is dairy in the pie dough)

Check your inbox to confirm your subscription