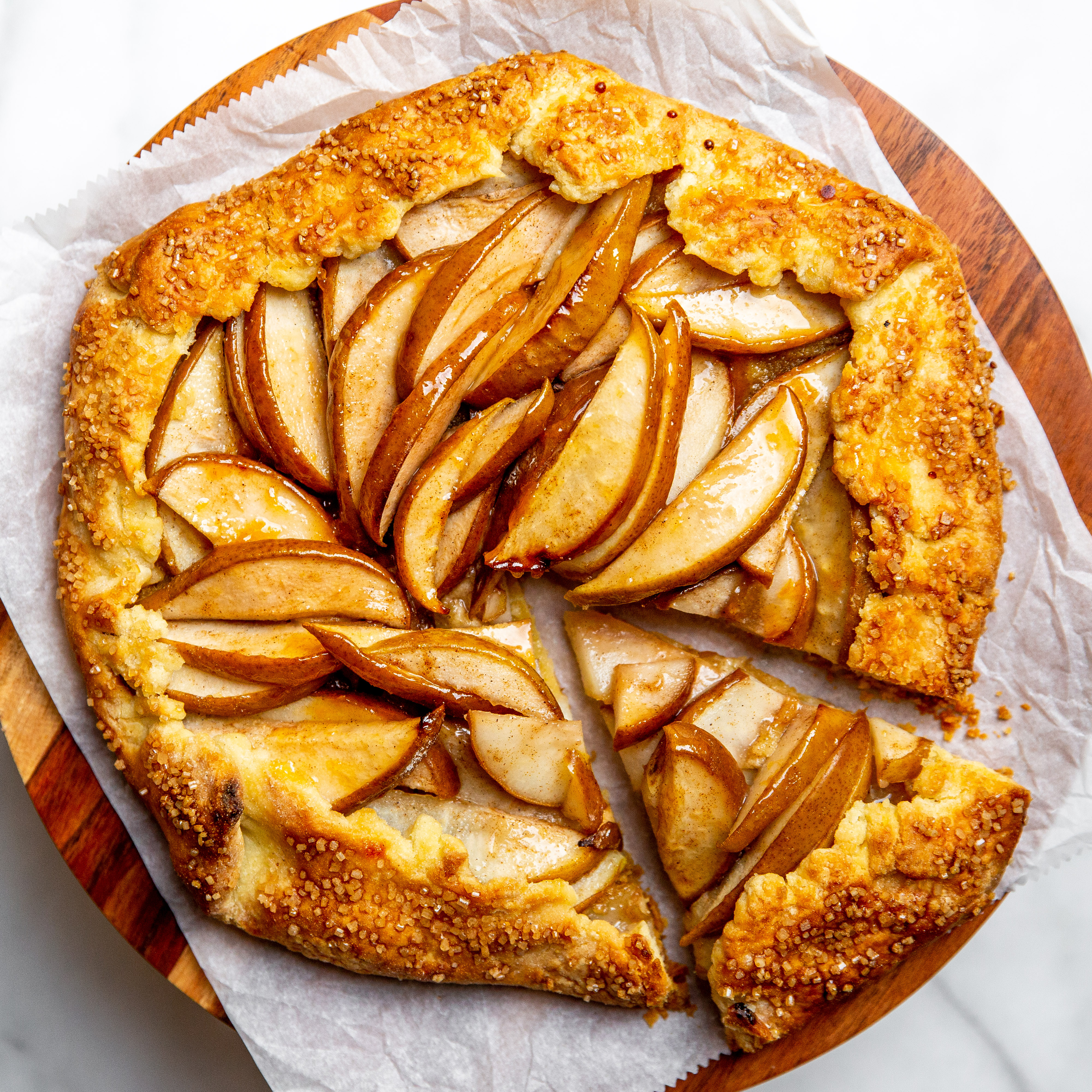 Mastering Gluten Free
Pie Making

Learn how to make flaky, foolproof pies that nobody will know are gluten free. In this class you'll master gluten-free pie dough, learn different pie making techniques and discover the joy in making pies from scratch. Enroll now!

Nicki Sizemore is a food writer, cookbook author and educator with close to two decades of experience in the food industry. She publishes the Mind, Body, Spirit, FOOD newsletter, as well as the blog, From Scratch Fast. Her work has been featured in publications such as Parents, Better Homes & Gardens, The Washington Post, Eating Well, AllRecipes Magazine and Fine Cooking, among others.
Nicki is passionate about helping people gain more ease, joy and presence in the kitchen. She believes that food can be a powerful tool in connecting us to our minds, bodies and spirits, and that cooking can be a delicious (and fun!) source of self care.
Nicki lives in the Hudson Valley with her husband and two daughters. All of her recipes are gluten-free (but you'd never know it!), as neither she nor her girls can eat gluten.
Find her on Instagram @NickiSizemore.
Subscribe to her newsletter.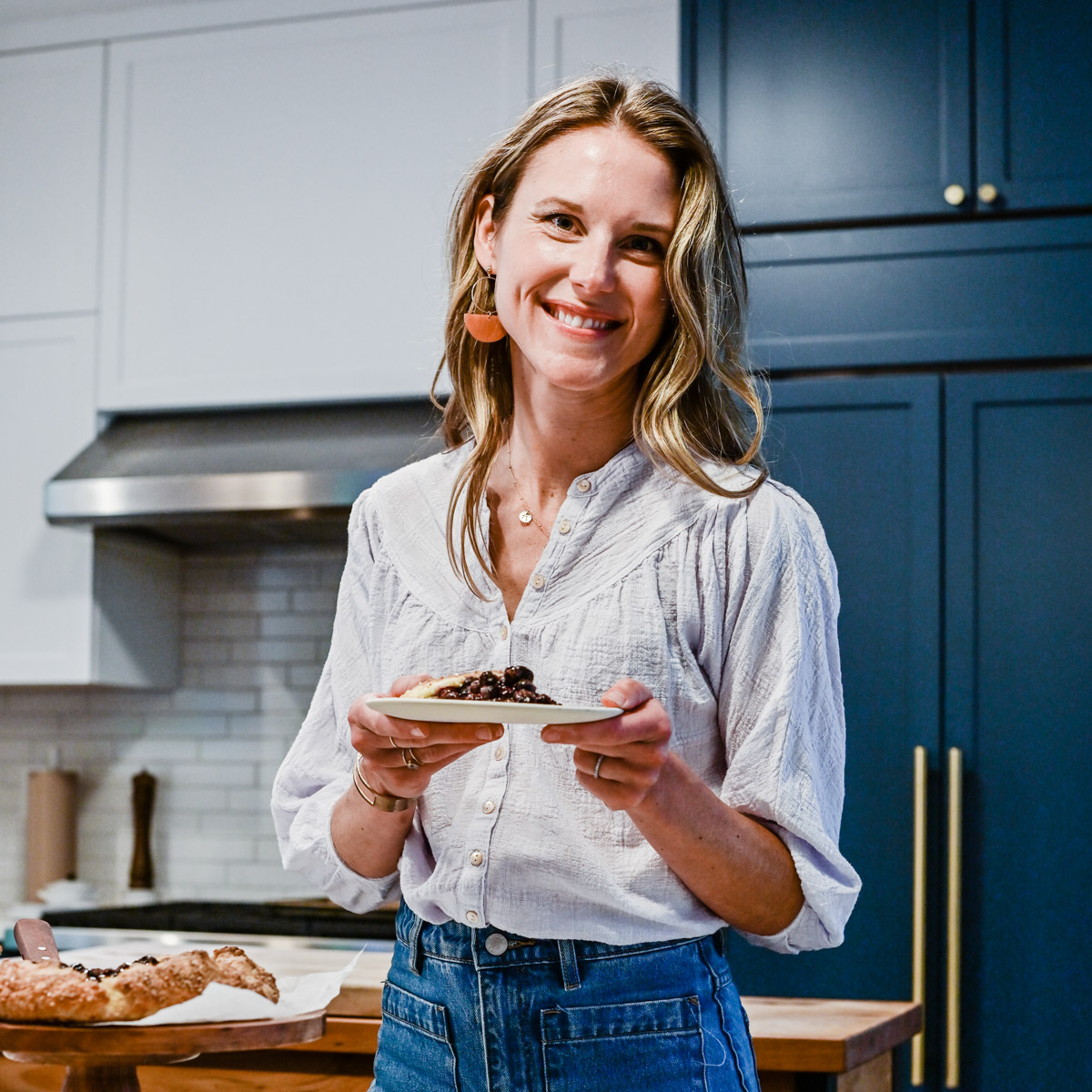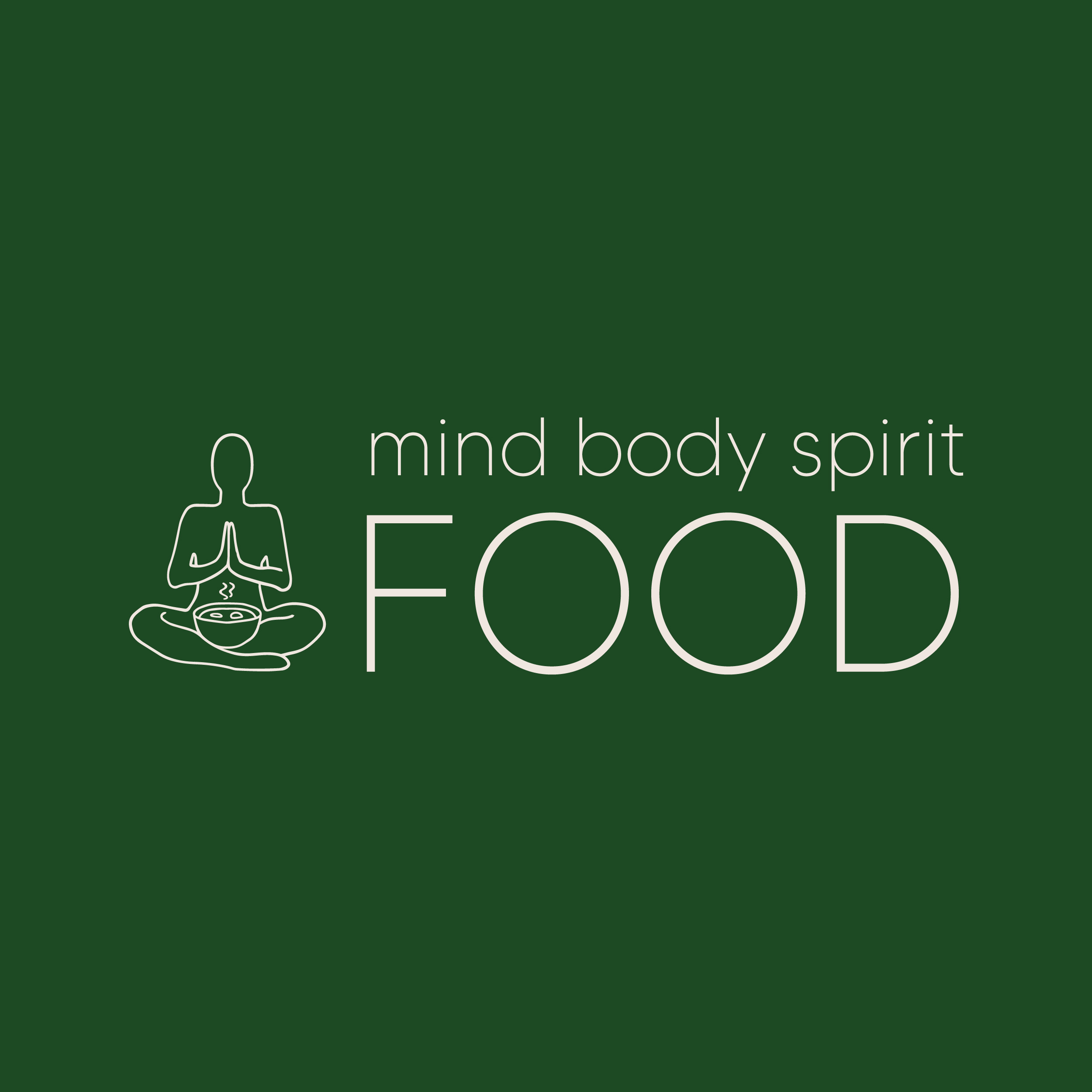 Mind, Body, Spirit, FOOD Newsletter


Sign up for my newsletter, where I provide weekly recipes, interviews and inspiration to bring more ease and presence to the kitchen.