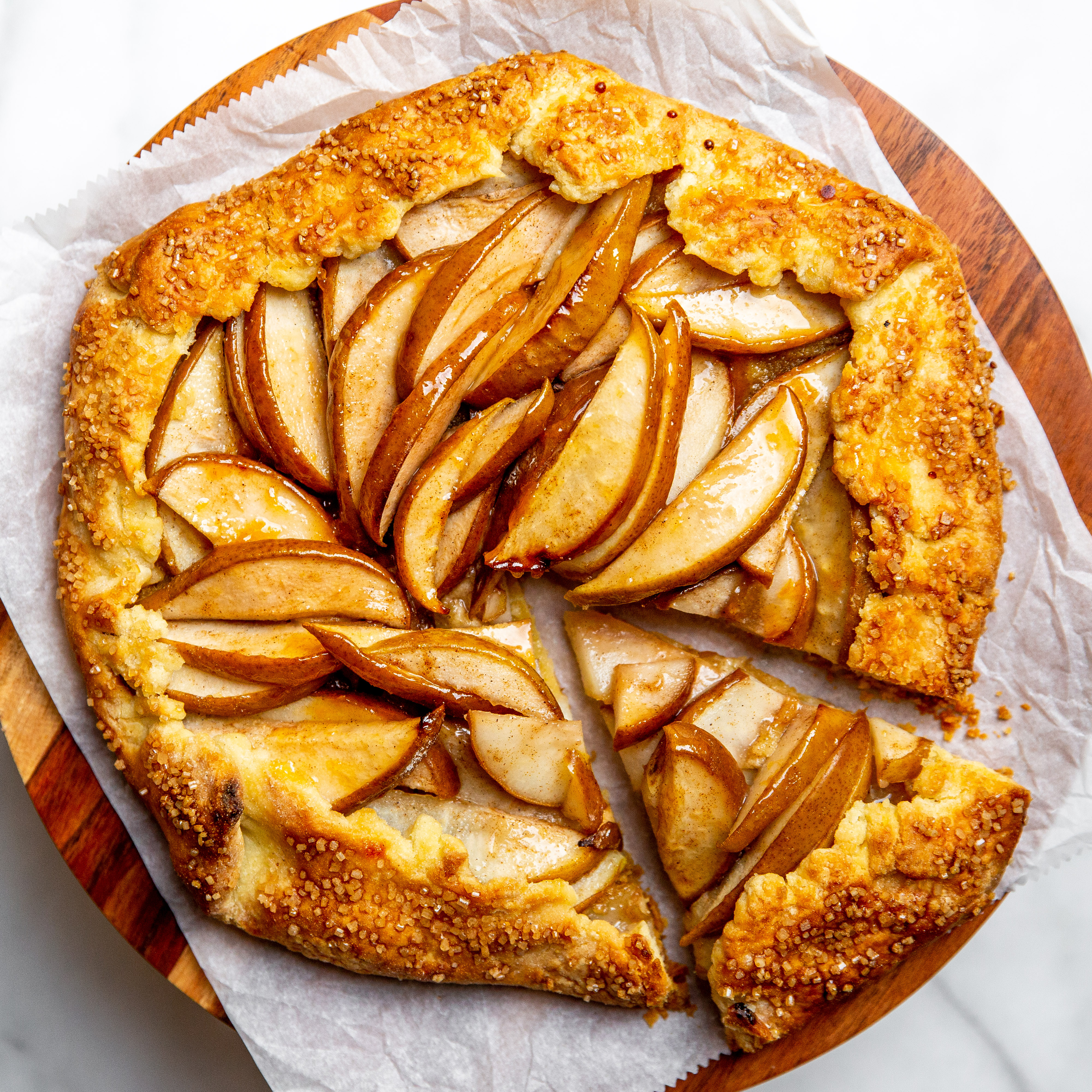 Mastering Gluten Free
Pie Making

Learn how to make flaky, foolproof pies that nobody will know are gluten free! In this class you'll master gluten-free pie dough, learn different pie making techniques and get exclusive recipes you can't find anywhere else. Enroll now!

Nicki Sizemore is a food writer, cookbook author and culinary instructor. She's been working in the food industry as a trained chef for nearly two decades, starting as a recipe developer in magazine test kitchens, then moving to food styling, video production and food writing. Today she publishes the acclaimed blog From Scratch Fast, which features gluten-free, wholesome recipes that appeal to all eaters at the table. She's also the author of three cookbooks: Fresh Flavors for the Slow Cooker: Reinvent the Slow Cooked Meal (Storey Publishing, 2019); Build-a-Bowl: 77 Satisfying & Nutritious Combos: Whole Grain + Vegetable + Protein + Sauce = Meal (Storey Publishing, September 2018); and The Food Processor Family Cookbook (Sonoma Press, 2016). Her work has been featured in publications such as Parents, Better Homes & Gardens, The Washington Post, Eating Well, AllRecipes Magazine and Fine Cooking, among others.
Nicki has been teaching cooking classes for her entire career. When she had to cut gluten out of her diet over a decade ago, she became passionate about creating gluten-free recipes that are easy to make but that are packed with flavor. Her biggest joy is sharing those recipes with others.
You can find more of Nicki's recipes on her website, Instagram page and YouTube Channel (@fromscratchfast).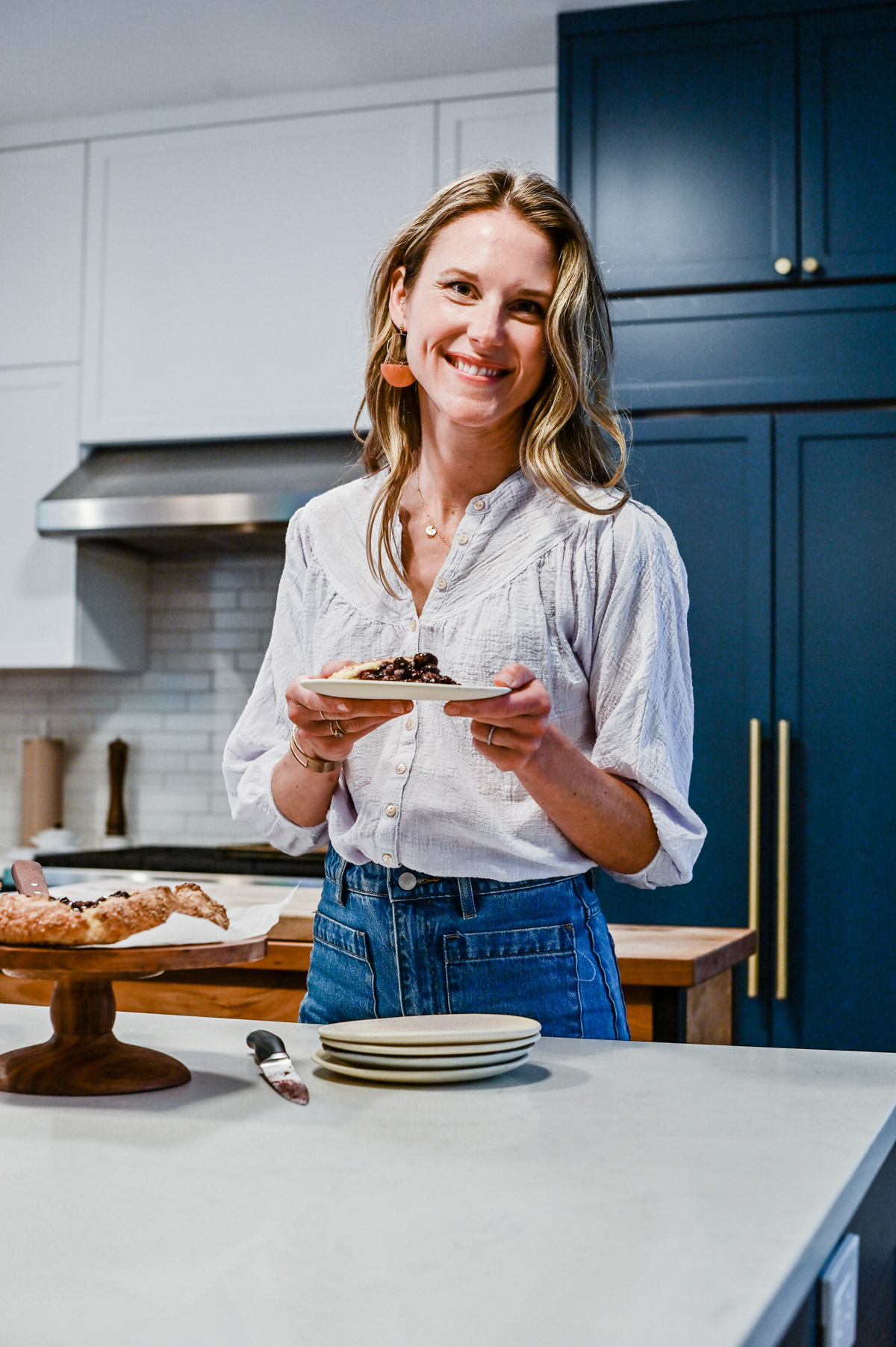 Check your inbox to confirm your subscription!